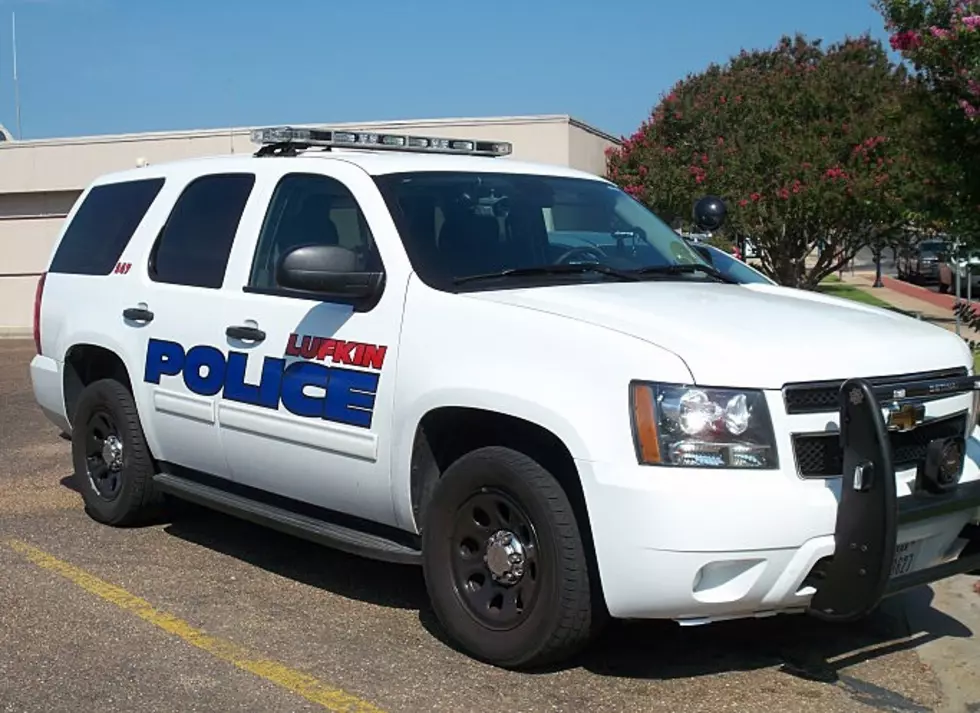 Lufkin Police Releases Statement on Incident at Lufkin Mall
The Lufkin Police Department has issued a statement concerning an incident this evening at Lufkin Mall:
At 7:45 p.m. we responded to a call of shots fired at Lufkin Mall. We arrived to find an assault had occurred most likely in the parking lot and there was a single victim with a cut to the head who said he had been in a fight. The victim was taken to a local hospital by ambulance.
We are now checking the interior of the mall for the assault suspect.
There is no gunshot victim and as of now we do not have any confirmation of actual shots fired or there being a gun involved.
At this time we do not believe there is any immediate threat.
We are getting reports that some stores chose to lock shoppers inside out of an abundance of caution.
We are on scene sorting everything out now.