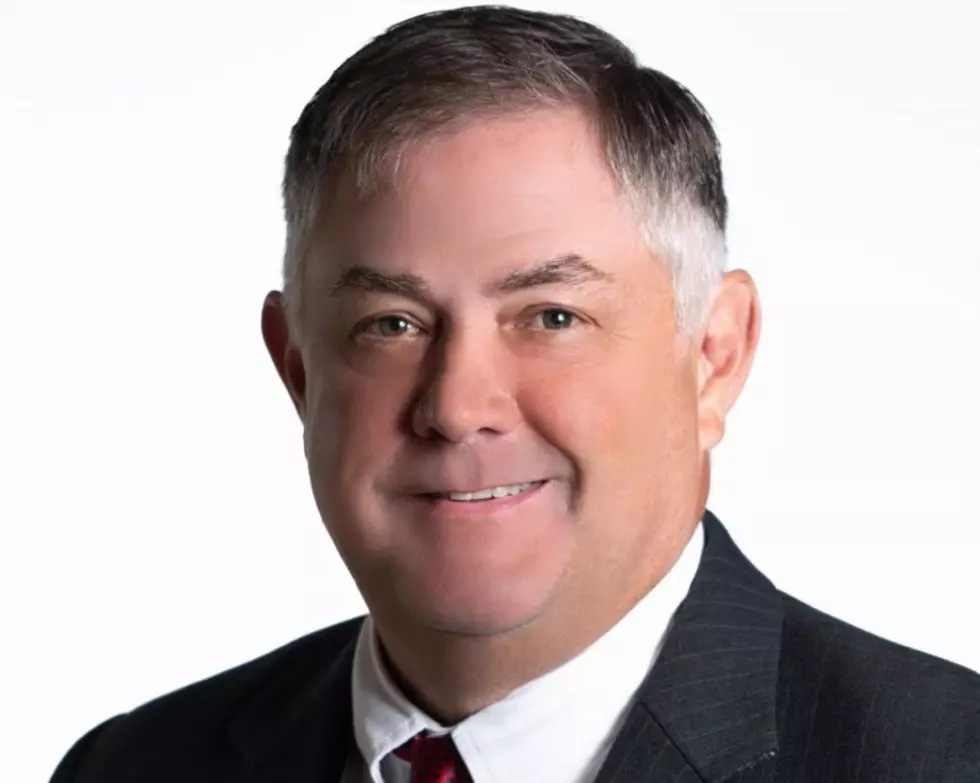 Lufkin, Texas Names New Parks and Recreation Director
Contributed Photo/City of Lufkin
The City of Lufkin has announced the addition of a Lufkin native to its management team. Buddy Timme has been named as the director of the City of Lufkin Parks and Recreation Department.
Timme was selected for the role following a nationwide search with more than 60 applicants, according to City Manager Kevin Gee.
"Mr. Timme brings many years of experience to the position with a background in education as a teacher, head baseball and football coach as well as an athletic director," Gee said. "He has also worked in business sales and management, and most recently ran his own small business."
Earlier this year, the City of Lufkin leadership began evaluating the needs of the growing department, taking into consideration new program offerings and enhanced services. That led to a restructuring of the department with the addition of seven new positions including a deputy director of recreation which is filled by Rudy Flores. Other new positions included: athletic coordinator, part-time league supervisor, and four laborers.
"We are confident that this team will do an excellent job in continuing the success of the department while offering a more expansive array of services than ever before," Gee said.
Timme is a 1986 graduate of Lufkin High School and earned a Bachelor of Science in kinesiology degree with a minor in business from Stephen F. Austin State University. Timme will begin his new role next week.
"I am honored to have been selected by the City of Lufkin as the new parks and recreation director," Timme said. "I am extremely excited to begin work within a department that meant so much to me while growing up in Lufkin and brings such value to our city."
Ice Skating in the Pines in Lufkin, Texas
The inaugural Ice Skating in the Pines is happening December 3 through January 8 at the Pitser Garrison Convention Center in Lufkin. Here's a behind-the-scenes look at this wonderful holiday event.
Colorful Flocked Christmas Trees
Timberland Nursery in Lufkin is bringing all of the colors of the rainbow out to celebrate Christmas.