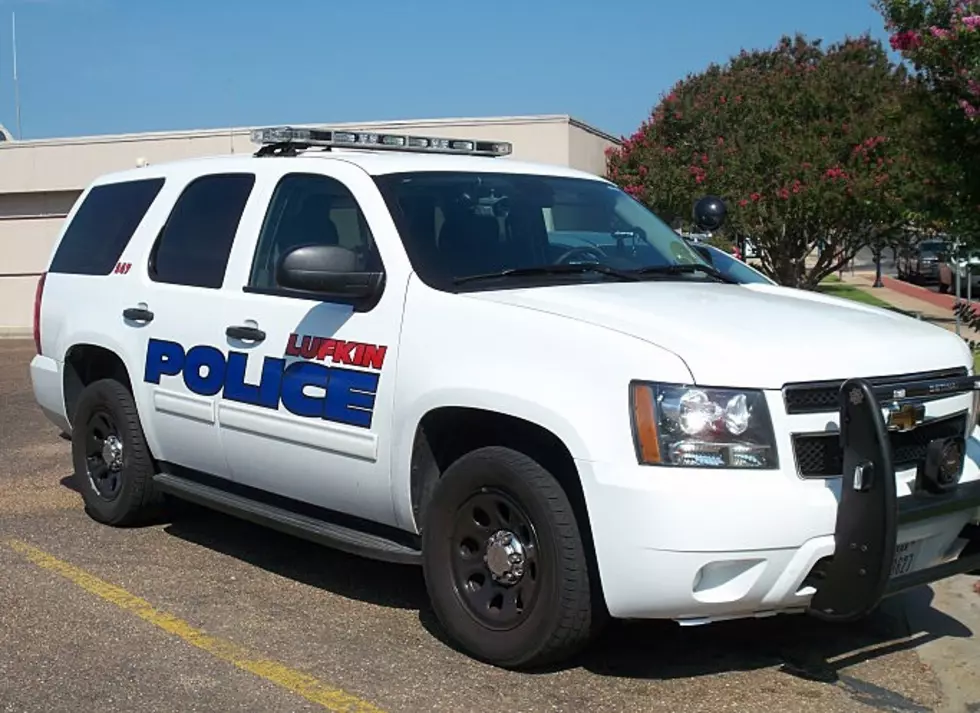 Lufkin Woman in Critical Condition After Auto/Pedestrian Accident
UPDATE:  According to a release from the Lufkin Police, the woman in this morning's accident has passed away from her injuries.  Notificiation to next of kin is pending.
The Lufkin Police Department is investigating an auto-pedestrian accident which critically injured a Lufkin woman Tuesday morning (6/4). The accident occurred around 5:45 a.m. when the woman crossed Timberland Drive into the path of a southbound Chevy Camaro in front of Sun N Pines Motel.
The woman was taken to a local hospital where she remained in critical condition as of 8:30 a.m. The front desk clerk of the motel told us she believed the woman had been visiting someone at the hotel.
We will update this story as details become available.