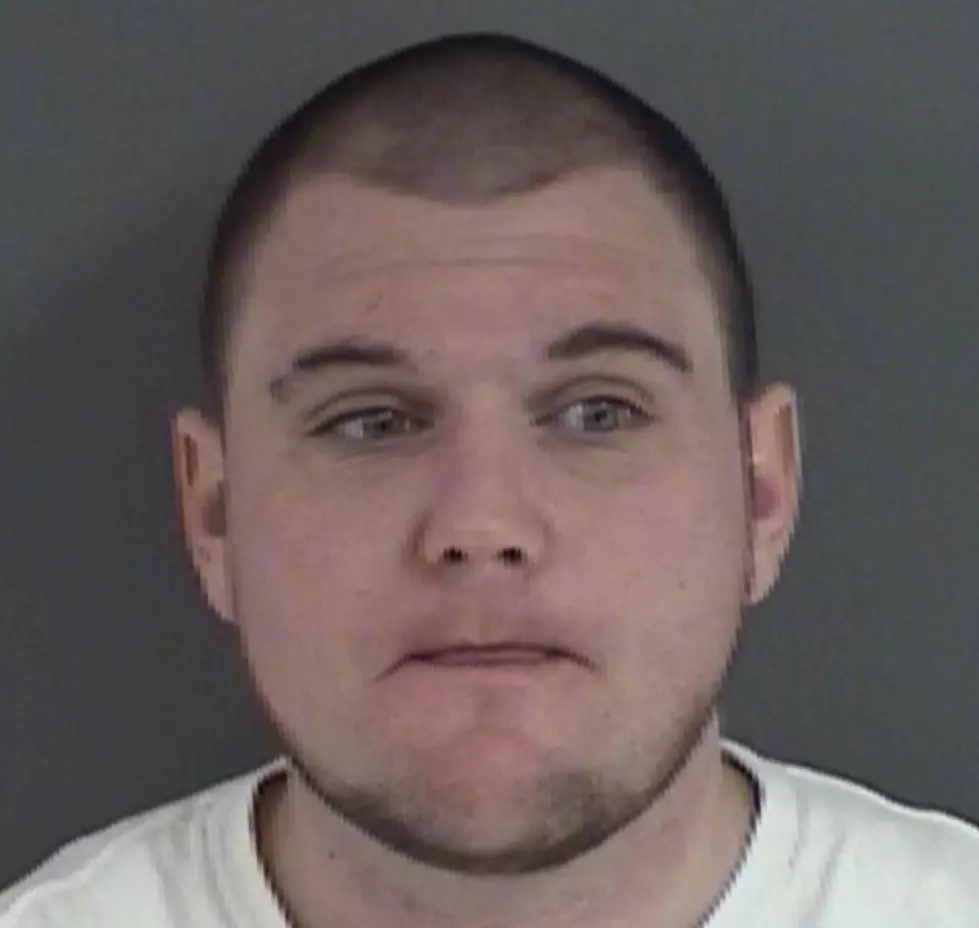 Lufkin Woman Killed in Shooting, Suspect Arrested
Angelina County Jail
Thursday evening, a Lufkin woman was found dead in her home, the victim of an apparent shooting.  Her 3 month old baby was found unharmed in the home.    According to a release from the Lufkin Police Department,   Thursday evening around 8, the Lufkin Police Department received a call of a possible shooting death in the 400 block of Cunningham. The caller stated that the suspect, Joshua Ingram, 31, of Lufkin, told his mother in California during a telephone call that he had shot his wife and was going to shoot himself.
Lufkin PD patrol officers responded to the location and established a perimeter. Due to the nature of the call, the Lufkin PD Special Response Team was notified and responded. Officers spoke with members of Ingram's family in the Lufkin area and learned that he had made contact with them as well. Ingram reportedly told family members that he was not at the residence but would return once officers arrived to confront them.
Members of the Special Response Team made entry into the residence where they found a female victim deceased and an approximately 3 month old child unharmed. The suspect was not on scene. The female victim has been identified as Jennifer Ingram, 29, of Lufkin. An attempt to locate was broadcast and officers searched the area for the suspect who was driving a green Jeep. At approximately 11pm, officers of the Lufkin Police Department located Ingram at a convenience store in the 1500 block of W. Frank. Ingram was taken into custody at that time.
Specific charges have not yet been released.