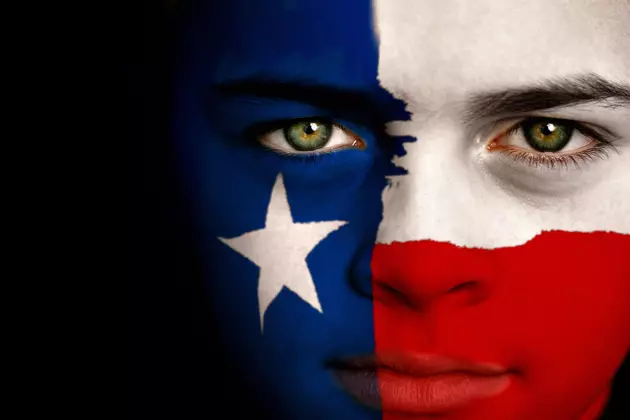 The 10 Most Common Last Names in Texas
Last name, surname, family name; it doesn't matter what you call it, it's the name placed at the end of your given name. In Texas, surnames range from Spanish to Asian to European origin.
One of the many great things about Texas...culturally, we are very diverse.
According to forebears.com, Smith is the most common last name. Before I looked at the list, Smith was in my top three - along with Johnson and Sanchez. Ironically, two of my three were in the top 10 and all three were in the top 20.
Here's a list of the top 10 surnames in Texas and how many residents share that same name.
Smith - 222,267
Garcia - 184,744
Johnson - 172,098
Martinez - 166,064
Williams - 163,196
Rodriguez - 162,411
Jones - 146,106
Hernandez - 141,861
Brown - 126,106
Davis - 118,391