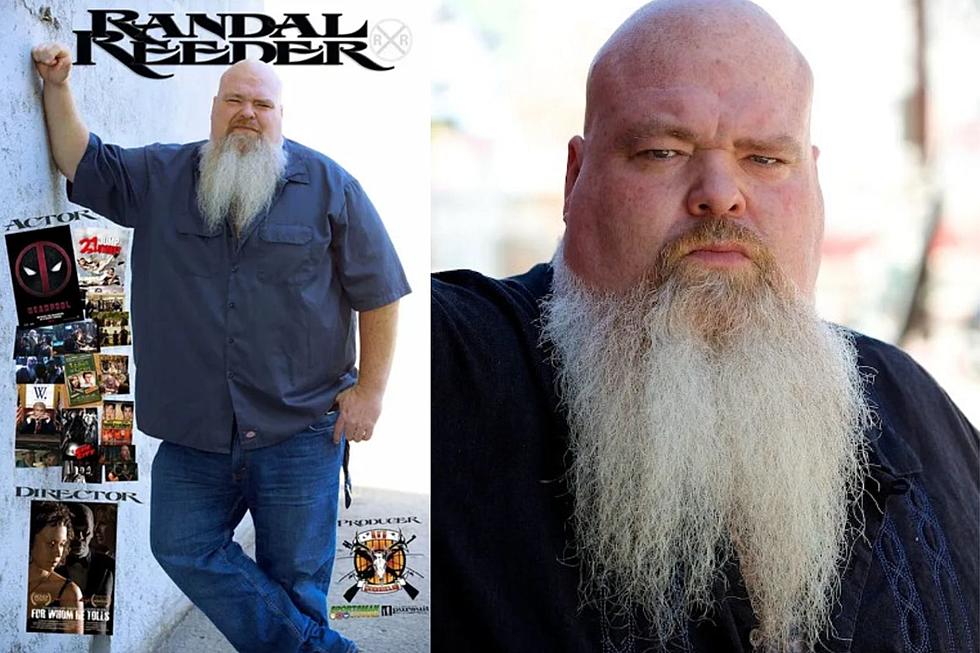 Hollywood Actor Bringing Saved Savage Ministry to Nacogdoches, TX
RandalReeder.com
If you've watched movies such as Deadpool and 21 Jump Street, or watched TV shows like Walker Texas Ranger or Reno 911, you probably recognize this guy.
However, you may not know that his name is Randal Reeder.
He was born in Texas and graduated from Carthage High School. By 18 years old, he was well on his way to becoming a professional wrestler. A few years after that, Reeder found success in acting, and he's landed some great roles in blockbuster films along the way.
With his size and looks, he's been cast a lot as the tough guy. He's played that role in Deadpool, 21 Jump Street, and Harold Kumar 2. He has even done some voice acting on the animated King of the Hill.
He was also one of the main characters on the Pureflix series 'Sons of Thunder'.
Randal has found a lot of success in wrestling and on the big screen, but as a Christian, he began to realize more and more that his priorities were not straight. He knew that in order to receive the Lord's blessing, he needed to put Him first...and that's how the start of 'Saved Savage' came to be.
Reeder is bringing that ministry to Nacogdoches on Sunday, May 7. He will start Sunday morning at Impact Cowboy Church of Nacogdoches, then the testimony and messages will be riding to LugNutz Bar located just south of Nacogdoches on Highway 59 for a service starting at 2 p.m.
You may raise an eyebrow or two at the thought of bringing a church service to a bar, but Reeder loves using the phrase "an unchurchy church service in a bar!!!" It's a calling that he has been a part of for the past few years and he hopes that folks who may be disillusioned by churches will consider hearing the message of Jesus in a different venue.
Mesa Vista Ranch, Massive Estate of Texas Billionaire T. Boone Pickens
T. Boone Pickens' Mesa Vista Ranch encompasses around 100 square miles of picturesque ranch land along the Canadian River in the northeastern Texas Panhandle.
This property includes multiple homes, several golf holes, a chapel, a runway and hangar, bird dogs, and much more. The property was recently put up for sale with an asking price of $170,000,000.
It recently sold, but no details have been offered on the actual buying price.
Photos courtesy...