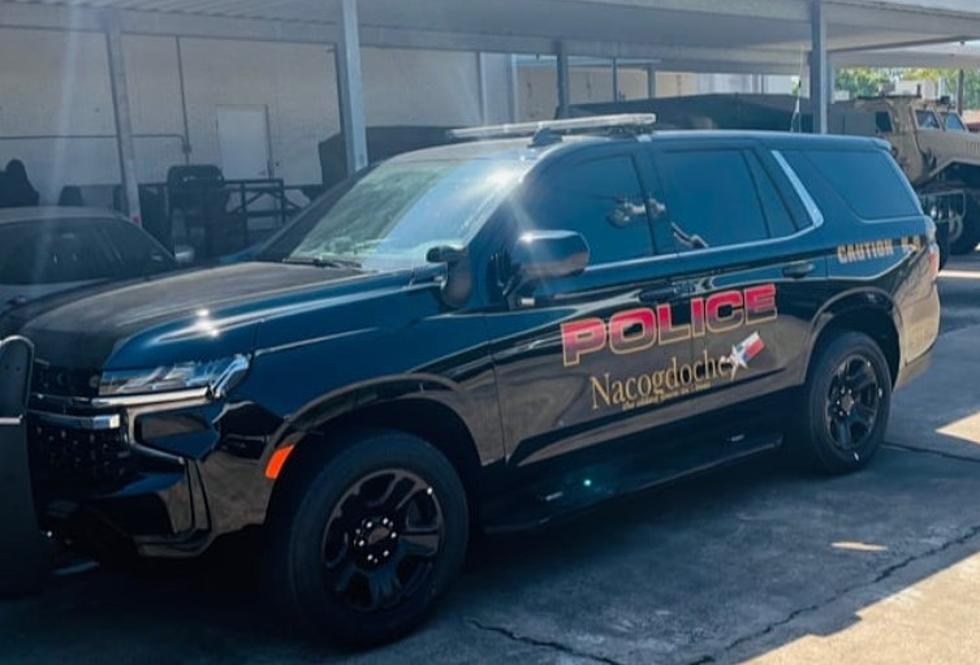 Shooting Victim Found At A Parking Lot in Nacogdoches, Texas
NPD Facebook
On Saturday, January 22nd, 2022 the Nacogdoches Police Department responded to the scene of a shooting. They were dispatched to the 1600 block of Martinsville Street.
Officers arrived around 11:22 pm and verified the reports of a victim laying in the parking lot. The victim was identified as an adult female.
She had an apparent gunshot wound to the head. EMS arrived and transported her to Nacogdoches Memorial Hospital.
No News On Victims Status In Nacogdoches Shooting
The victim's condition was believed to be critical, and the criminal investigation division of the Nacogdoches Police Department was on the scene.
They also promised more information as it became available and hopefully, she is pulling through. No further word yet on the investigation.
That was near the Walmart Neighborhood Market and Woodland Trails Apartments off of University. I lived in some townhouses in that neighborhood once and it was always very quiet. Seems the days of Nacogdoches, Lufkin, and Diboll being laid back towns where nothing ever happens are long gone.
Stolen Vehicle Investigation By Nacogdoches Police 
The Nacogdoches Police Department also recently arrested two juveniles after receiving a call of a vehicle being stolen on January 13th, 2022. At around 6:28 pm they received a call that a Toyota passenger car that was parked in the 2000 block of North St. had been stolen.
Officers quickly located the stolen vehicle on the 2000 block of North Street and initiated a traffic stop on the vehicle in the 100 block of Carolynn St. The driver was arrested without incident.
During the investigation two other passengers fled on foot, but only one of them was located.
Last Look At Scenic Acres Trailer Park Lufkin, Texas
The homes are all gone and something new is going into this location soon.
This Jaw Dropping Home In Alto, Texas Will Have You Sold On Country Living
This home can only be described as rustic charm supersized. You won't believe your eyes, and the owners say the pictures don't even do it justice.
Cactus City Nutrition Shack Sneak Peek
Take a look at all of the hard work that went into the making of the Cactus City Nutrition Shack in the Pines Shopping Center in Lufkin, Texas.