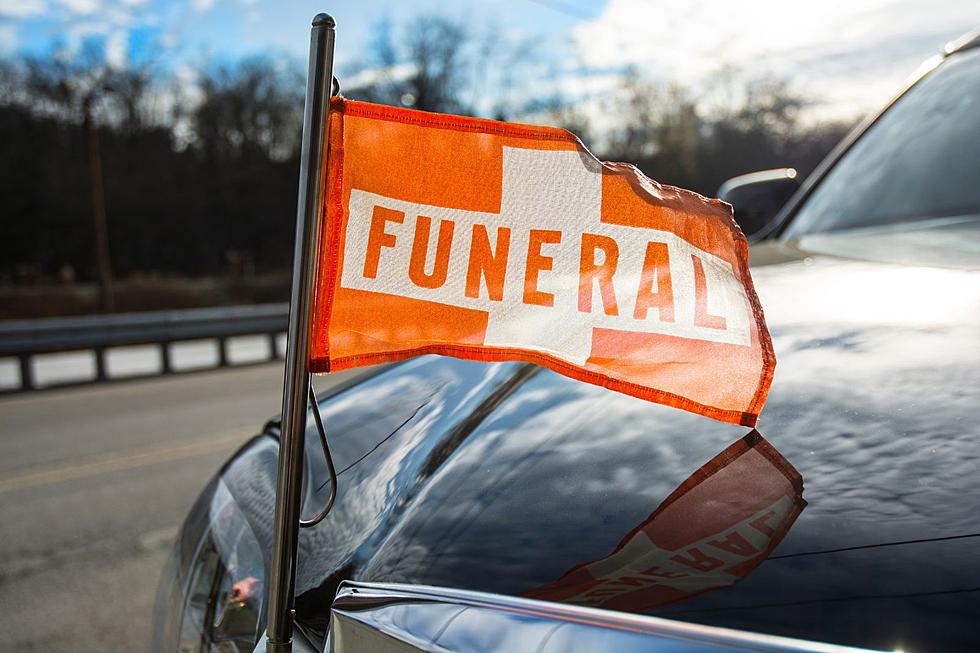 Should You Wait For a Funeral Procession When This is Happening?
Canva
Recently, I received a phone call from my daughter who lives in central Texas. She told me that she had an ethics-based question for me.
The Situation
She was traveling on Interstate 35 between San Marcos and New Braunfels when she drove up on a funeral procession. The line of cars was traveling at a speed of around 40 mph. There was a San Marcos patrol car acting as an escort for the line.
My daughter has been taught to be respectful of funeral motorcades. She knows to pull over and stop for processions and not pass the line of cars. But, this was a major freeway, and this procession was traveling well under the speed limit, plus the final destination could be in New Braunfels or beyond.
My Answer
Stay the course and be patient.
Unless there was something causing an **urgency of time** (I'll come back to this), show due respect and realize that your 15-minute drive was going to be a 25-minute journey. We are Texans, that's what we do.
But, Is It Illegal to Disrepect a Funeral Procession?
The short answer is no. If there is a police escort that is giving directions to motorists in a procession, then, of course, you must obey their commands. But, not pulling over, nor passing a line of cars and the hearse will lead you to a citation. It will and should bring you a bunch of dirty looks though.
There are quite a few city ordinances that address the situation presented earlier. For instance, Fort Worth does not allow funeral processions on a roadway with a 55 mph or more speed limit during rush hours. Outside of those hours, the cars in the funeral motorcade must travel at posted speed limits.
Urgency of Time
Let's go back to the original situation and get your input on some hypothetical situations.
You're on a freeway with a posted speed limit of 70 mph and you come up on a funeral procession that's going around 40-50 mph, and it looks like they are going to be staying on the highway for a long while.
Do you pass the procession if...
...you're on the way to work and you'll be late unless you pass?
...you'll be late for class otherwise?
...you have a golf tee time and time is of the essence?
...you're on the way to a funeral that's starting soon?
What about these scenarios? I'm somewhat torn on a few of these and would love to hear some feedback.
Celebrities Who Died in 2023
Below, see which stars we've sadly had to say goodbye to in 2023.
Comfort & Kindness: Texas Favorite Funeral Foods & Why We Eat Our Feelings
Texas has a completely unique culture. This is especially true when it comes to our food and the way we bury our dead. It's a strange, but comforting and beautiful intersection.