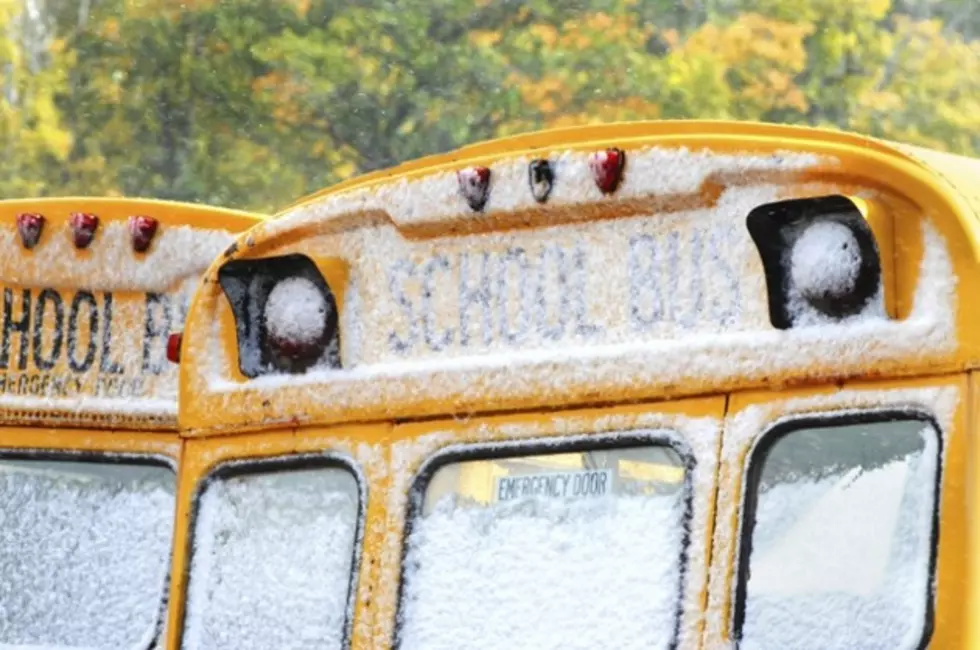 Weather Related Delays/Closures for February 25th
nameinfame
Those who have lived in Deep East Texas long enough realize that in the Winter time we are often right on the cut off line when it comes to wintry weather chances.  Here we go again.  
A Winter Weather Advisory is in effect for Angelina, Nacogdoches, Cherokee, Rusk, Panola, Sabine, Shelby, and San Augustine counties beginning at Midnight and continuing until 6 Wednesday evening.  A Winter Storm Warning is in effect for those areas near Tyler/Longview.
In the the Lufkin/Nacogdoches area we could get anything from just a cold rain to a dusting of sleet or snow, or on the extreme end, a couple inches of snow.  Regardless, the threat has caused a second round of school delays across the area.
Here are the latest delays/closures for Wednesday, February 25th: (updated 5:35am)
Central ISD (Pollok) - Classes start at 10am

Central Heights ISD - Classes start at 10am
Cushing ISD - Classes start at 10am
Douglass ISD (Nac County) - Classes start at 10am
Elkhart ISD - Classes start at 10am
Martinsville ISD - Classes start at 10am
Nacogdoches ISD - Classes start at 9:30am for middle schools, 10am for elementary schools, and 10:30am for high school.  Buses will run 2 hours later than normal.
Wells ISD - Classes start at 10am