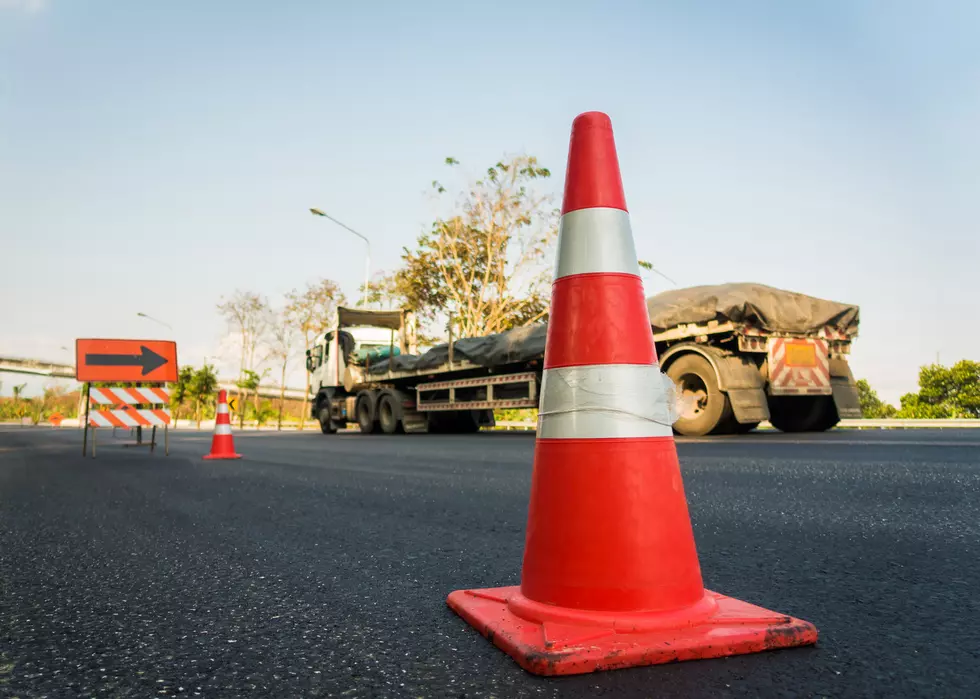 Road Work Set to Expand on Busy Nacogdoches Street
thawornnurak
This past week, crews with the Texas Department of Transportation did some mill and inlay road work in Nacogdoches on that section of West Main Street between North Street and Pearl Street. That work will now be extended to another busy section of the road next week.
Beginning Tuesday, February 14, and continuing through Thursday, February 16, work to mill and inlay a portion of State Highway 21/Main Street in Nacogdoches will continue, weather permitting. One lane in each direction will be closed from Old Tyler Road to near US 59/State Loop 224 in Nacogdoches as crews continue to mill and inlay the roadway.
Two lanes will remain open in order to allow traffic to travel the area. The work zone closures are scheduled during daily work hours.
"This is a busy section of roadway leading in and out of downtown Nacogdoches," said Rhonda Oaks, public information officer. "We expect this work to be completed by the end of the week and closing only two lanes at a time will allow motorists to travel during work hours, but we urge them to be cautious near this work zone."
Motorists are urged to stay alert, reduce speed and allow crews room to work through the area. Obey all traffic control in place. Prepare for some delays near this work zone or choose alternate routes.
Remember, traffic fines in work zone areas can be doubled in some instances.
As of this posting, severe weather is expected to move across parts of East Texas on or near Wednesday, February 15, so this road work may be rescheduled.
Space Shuttle Columbia - 20 Years Ago
A look back to the tragic events of February 1, 2003, when the Space Shuttle Columbia broke apart during re-entry sending a wide swath of debris over Deep East Texas.
The Strongest Earthquakes in East Texas History
Here's a look (in no particular order at some of the strongest earthquakes in East Texas in modern history. Some of these tremors were centered in East Texas, while the epicenters of other quakes were in neighboring states, but the effects were felt in East Texas.