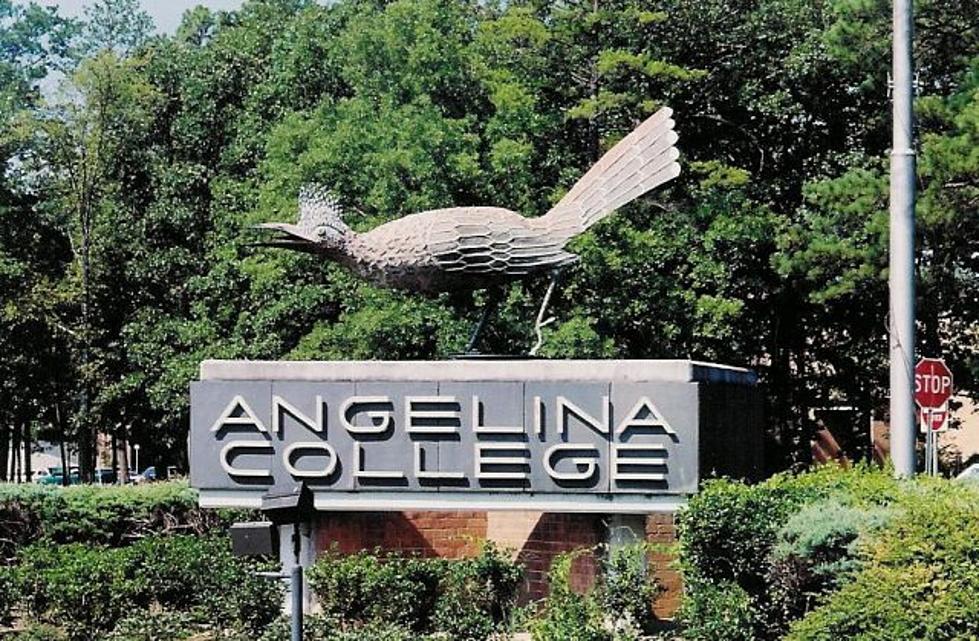 Angelina College in Lufkin, Texas Closed Due to Water Line Break
AC FB Page
A water line break is creating issues today Angelina College. As a result, officials with
Angelina College
have notified their staff and students that their Lufkin campus is closed for the remainder of the day (Thursday, January 26).
Because of the water line break, there is no water available on the Angelina College campus. Officials with AC are advising those students who reside in dorms that water and restroom services will be available inside the Angelina College for the Arts building on the south side of the campus.
The post from Angelina College goes on to state that online class deadlines are not affected. Students are advised to contact their instructor for any questions concerning online classes.
Currently, the plan is to resume business as usual on Friday, January 27.
Speaking of Angelina College, the 
Roadrunner baseball team
opens its 2023 season with a doubleheader on Friday against Temple College.  The game will be played at Poland Field on the AC campus with the first pitch scheduled at 1 p.m.  Each game will go seven innings.
The 'Runners are heading into 2023 with a perfect mixture of experience and new talent. Seven AC players from the 2022 roster earned JUCO All-Star Game nods in the fall: Mason Swidersky (infield), Peyton Fosher (pitcher), Heladio Moreno (outfield), Tyler Ward (pitcher), Matthew Tippie (pitcher), Elian Balmaceda (pitcher) and Jaxon Hansen (outfield/pitcher) participated in the annual showcase. Moreno and Tippie each earned All-Conference accolades following the '22 season.
The team added several highly-ranked freshman to the mix, giving the coaching staff numerous options heading into another campaign.
Lufkin, Texas - 10 Year Challenge
The 10-year challenge is getting quite the attention on social media. Let's take a look at how certain areas around Lufkin have changed over the past ten years or so.