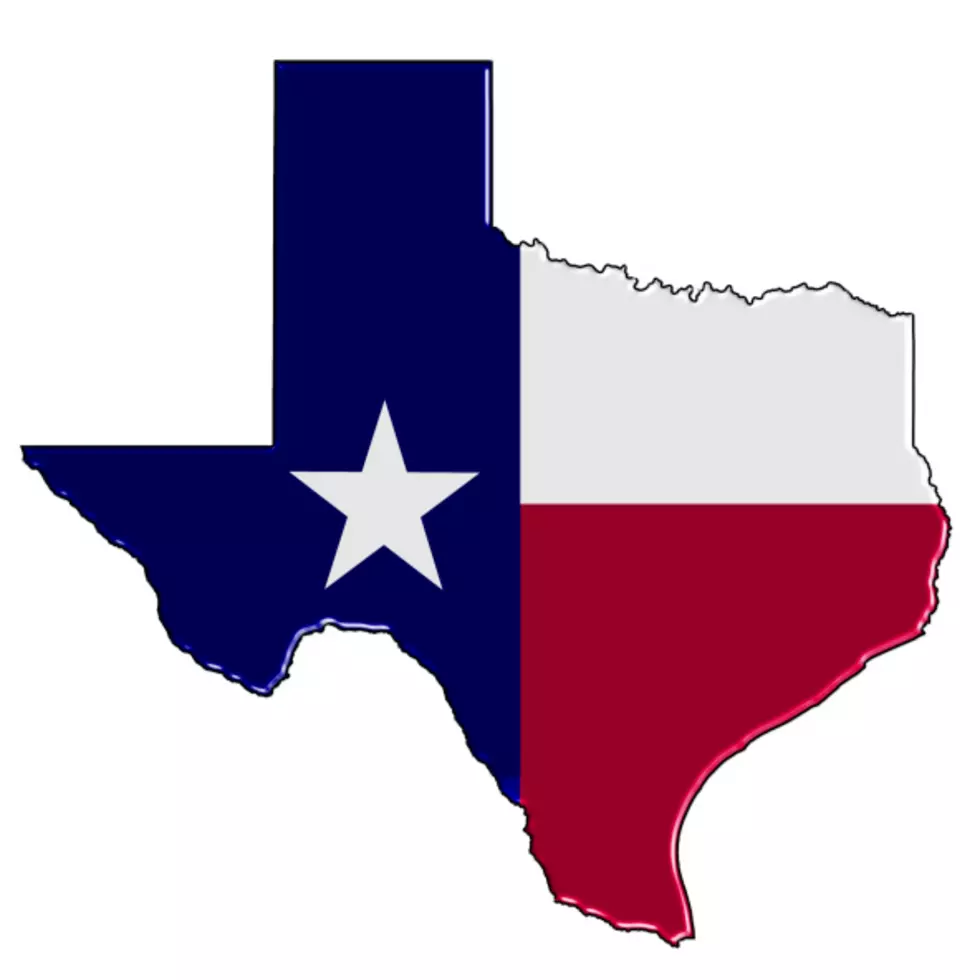 Deep East Texas Businesses: Deals & Services During COVID-19
gguy44
A lot of people are asking a lot of questions right now. And a lot of those questions revolve around our local businesses. Questions like, "What's open right now?", "Where can I get [insert item here]?", are floating all over the place.
Most of these questions can be answered with the names of our local businesses, who are needing help during this COVID-19 panic right now. Scroll through the list of local businesses below so that you can find out where and how you can support them. If you are a local business owner, fill out the form with your business information.
Share this list with local business owners all over Deep East Texas so that they can add their own information to it!
Business owners, please fill out the form below to have your business deals and services added to the list!
Enter your number to get our free mobile app