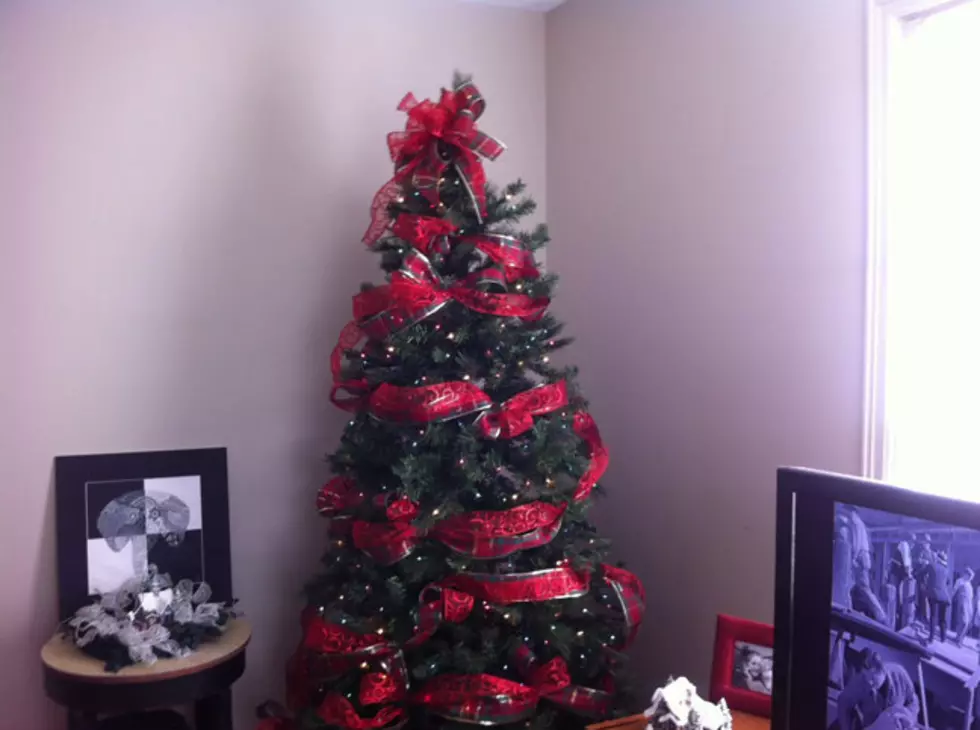 Help Decorate Lufkin Parks & Recreation's Bare Christmas Trees
Gary Shannon
I have every intention of getting all my Christmas decorations up in the next few weeks. Why go to all that trouble of putting it all up without the chance to enjoy it?
When you get all of your Christmas decorating done, I have just the idea for the rest. Don't just hide all those unused Christmas decorations in a box; put them somewhere they will bring joy to everyone.
There is a great opportunity to beautify the inside of the Lufkin Parks and Recreation Building. Just imagine all the people coming to their classes and enjoying all that holiday cheer.
How To Help
Lufkin Parks and Recreation director Rudy Flores put out the call to community members. They are looking for extra or gently used Christmas decorations to add to your recreation center.
If you have decorations with a sports theme that would be amazing. They are just looking to add a little more Christmas cheer this year.
Drop off your Christmas decor at the Lufkin Parks and Recreation today. They can't wait to see some of your Christmas decorations.
See The Place 
If you have not been by the Lufkin Parks and Recreation since they moved to their current location, this would be a great time to come by and take a quick tour. It's an amazing facility. The address is 516 Montrose Street in Lufkin, Texas.
If you haven't signed up for Sports Leagues, Rentals, Dance, Fitness classes now is a great time to look into it. They have so many great programs to keep you active and healthy.
Lufkin Parks & Recreation
Downtown Lufkin Storm Damage
An unconfirmed tornado briefly ran though downtown Lufkin on Wednesday, October 27th, 2021. It knocked out power to Lufkin City Hall and many businesses in the area were affected.
8 Reasons To Work For The Lufkin Fire Department
There are so many benefits to being a hero in your community.