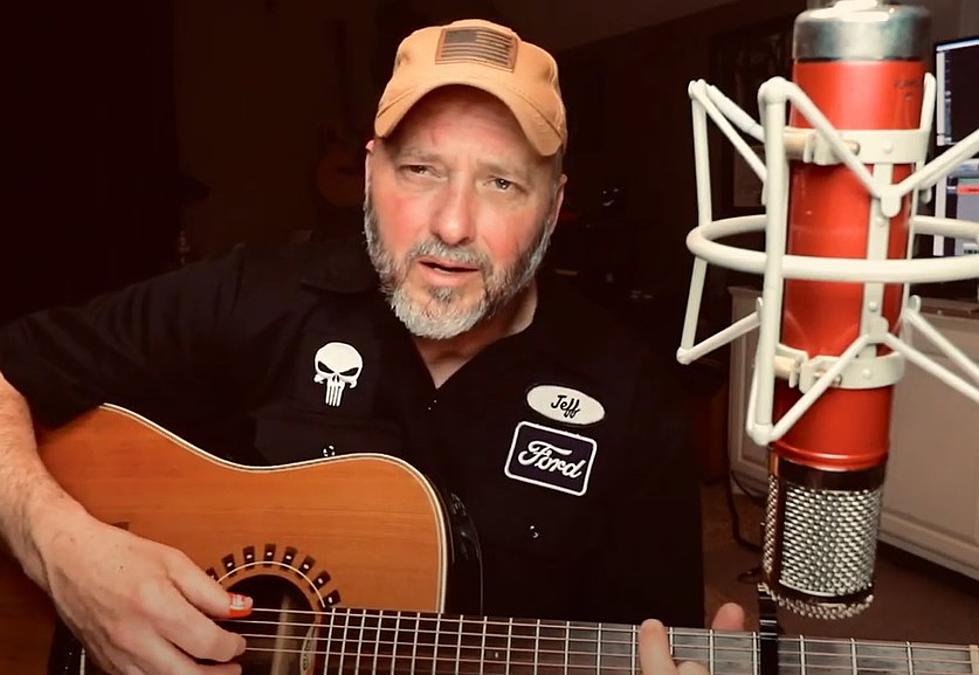 Jeff Carson and Jason Allen to Perform Thursday in Livingston
Jeff Carson - Live Sessions via YouTube
Every June when Fathers Day rolls around I choose some songs to play on KICKS 105 as a tribute to area dads.  Some of those songs are very familiar such as Drive by Alan Jackson, That's My Job by Conway Twitty, and Love Without End, Amen by George Strait.
I also make it a point to include one of my favorite songs about fathers -- The Car by Jeff Carson.  Not only does it tell a wonderful story about dad, but it also strikes a chord with me since the first car my dad let me drive was a 1965 Ford Mustang.
Jeff Carson will be coming to East Texas for a special performance on Thursday evening.  Alma's Courthouse Whistle Stop Cafe has been the venue over the past several months for some great shows with the likes of Glen Templeton, Gary Morris, and Doug Stone.  It's an intimate performance with only about 100 tickets sold for each event.  The ticket includes a delicious homecooked meal and a performance by the artist.
This Thursday, January 20, the doors will open around 5 and dinner will be served until 6:30, then the show starts at 7 p.m. Polk County native Jason Allen will start the show.  Jason wrote and recorded one of my favorite country songs ever, and no - that is not an exaggeration.  Have you heard "He's Still Dancing With Her"?
Following Jason Allen, singer/songwriter Jeff Carson will take center stage.  Carsons' hits include "The Car", "Not On Your Love", and "Holdin' Onto Something".
Find out more about the show and tickets here.
Texas Music Artists You Didn't Know Have Alcohol Brands
In an effort to diversify their investment portfolios, many music stars turn to the latest trend of producing alcohol brands — and these Texas music artists are no exception.