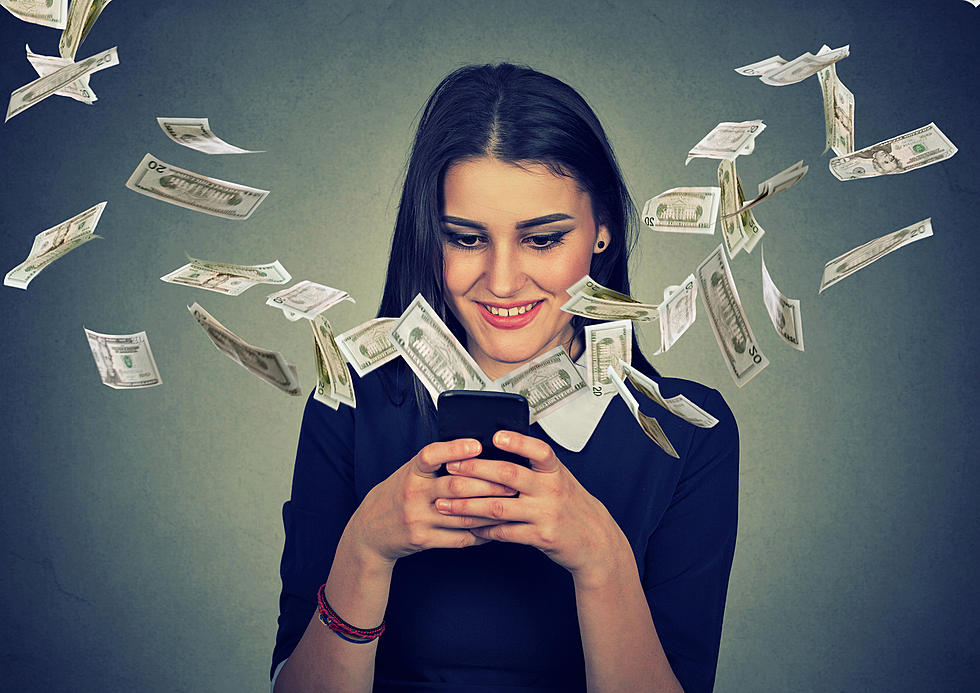 KICKS 105 is Finally Back to Full Power, Let's Giveaway $1,000
SIphotography
Back in May, KICKS 105 took a lightning strike to our tower located northeast of Lufkin.  Lightning bolts striking our tower are not that out of the ordinary, but this one did a number on us.  After a few inspections, we found out that our main antenna and transmission line on the 1,000 foot tower would need to be replaced.  The news got worse, until those repairs and installations happened, we would only be able to broadcast at 4% of our usual 100,000 watts of power.
Replacing an antenna along with hundreds upon hundreds of feet of transmission line is not an overnight proposition.  In fact, we learned it would take the better part of the Summer for all the repairs to take place.  That was not the news our listeners wanted to hear.
Within hours of the lightning strike, the e-mails, texts and calls starting coming.  Why can't we pick you up in Hemphill, Garrison, Crockett, Livingston, Woodville, north side of Nacogdoches?  Almost all of the listeners told us that they missed hearing their favorite station and they really hoped we'd be back to full power soon. To all of you, we say thank you for your patience and kind words through the entire process.
A tip of the hat goes to our engineering team who at first told us it would be mid to late August before all the repairs were done, but they were able to get us back to 100,000 watts by late July. And that, my friends is reason to celebrate. and we're going to do just that by giving a lucky East Texan $1,000!
Our $1,000 giveaway brought to you by Truss & Son Plumbing runs through September 3.  Every weekday, listen for the winning code words at 7am, 8am, 11am, 12 noon, 4 pm & 5 pm.  Enter the words at our KICKS 105 App to increase your chances to win.  We will also be sending bonus winning words to your KICKS 105 App throughout the day, so make sure your have the 'Contests' Alert Settings enabled within your 'Settings' of your KICKS 105 App.
On Tuesday, September 7, we'll draw from all our entries to see who is winning $1,000.
LOOK: The least obedient dog breeds