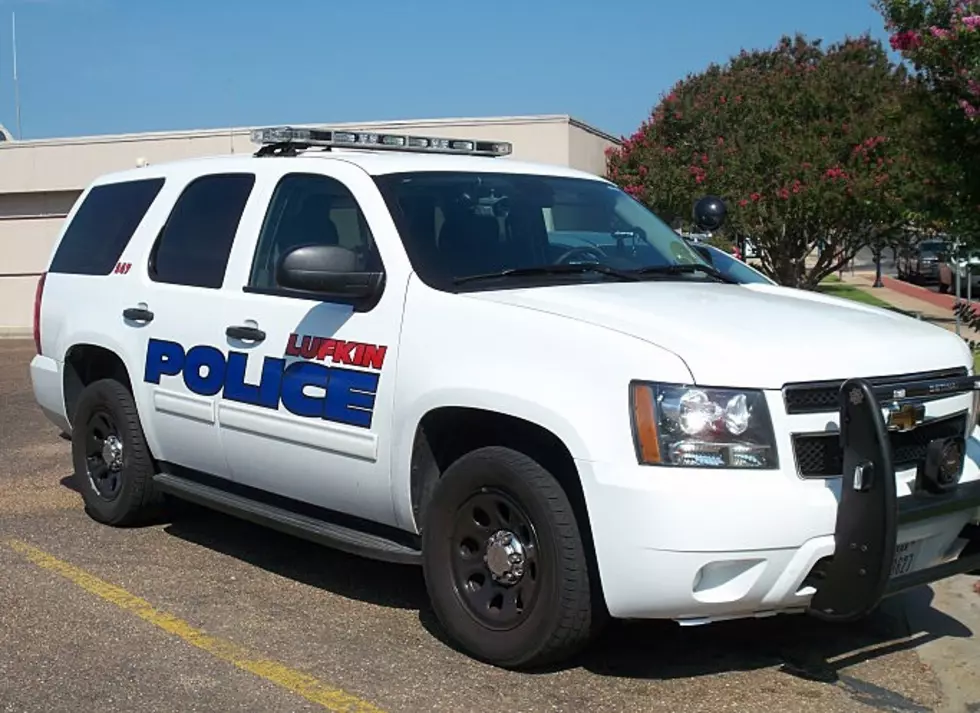 Lufkin Police Respond to Accident, Find Deceased Man with Gunshot Wound
According to press release from the Lufkin Police Department, on Tuesday, December 4th at 9:57 a.m., officers were called to an accident in which a Kia Soul crossed from the northbound lanes of South Medford Drive after passing Ashley Furniture into the southbound lanes and hit a light pole near Gann Medford Real Estate. Upon approaching the vehicle, officers found that the driver - James Husband, 39, of Lufkin - had suffered a gunshot wound and was deceased.
Officers found a revolver lying in the floorboard of the vehicle and Husband appeared to have no passengers. An autopsy has been ordered and the incident remains under investigation.