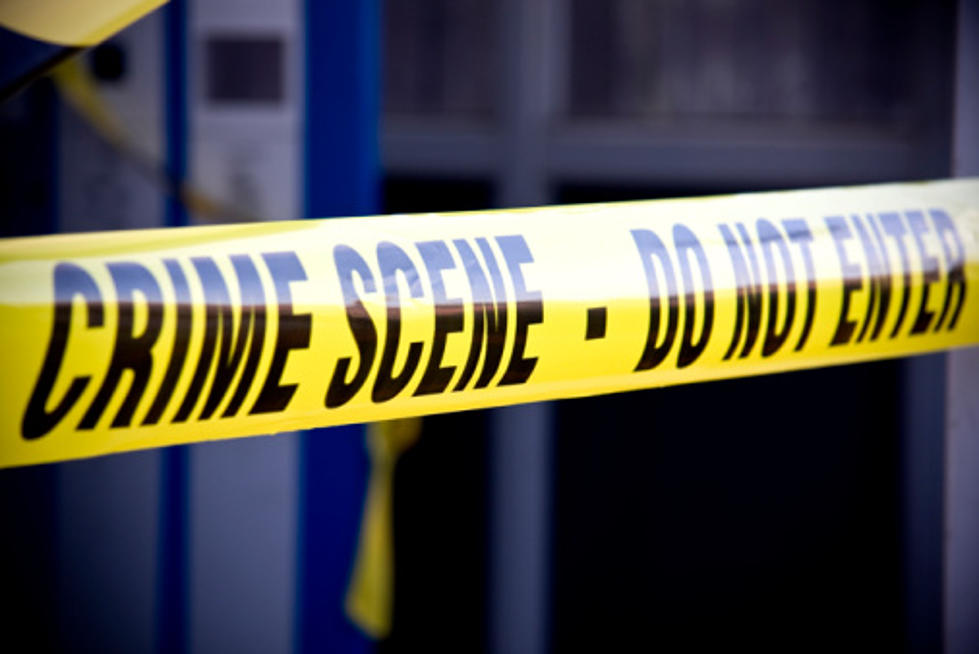 Nacogdoches PD Give Details on Accidental Shooting of 2 Year Old
Brian Jackson
The Nacogdoches Police Department released details on their Facebook Page concerning a tragic accidental shooting that occurred Saturday morning, July 22.
According to the post, at around 11:37 Saturday morning, officers with the Nacogdoches Police Department along with Nacogdoches Fire and Emergency Medical Services responded to a report of an accidental shooting at a residence in the 800 block of Texas Oak Street.
First responders arrived and found that a 2-year-old child had apparently found a handgun inside the residence and shot themself in the head. The child was taken to a local hospital and later flown to a Houston area hospital for a higher level of care. The child is believed to be in critical condition.
Investigators with the Criminal Investigation Division responded to the scene. This is an ongoing investigation.
Please keep the child, the child's family, first responders, and all medical staff in your prayers.