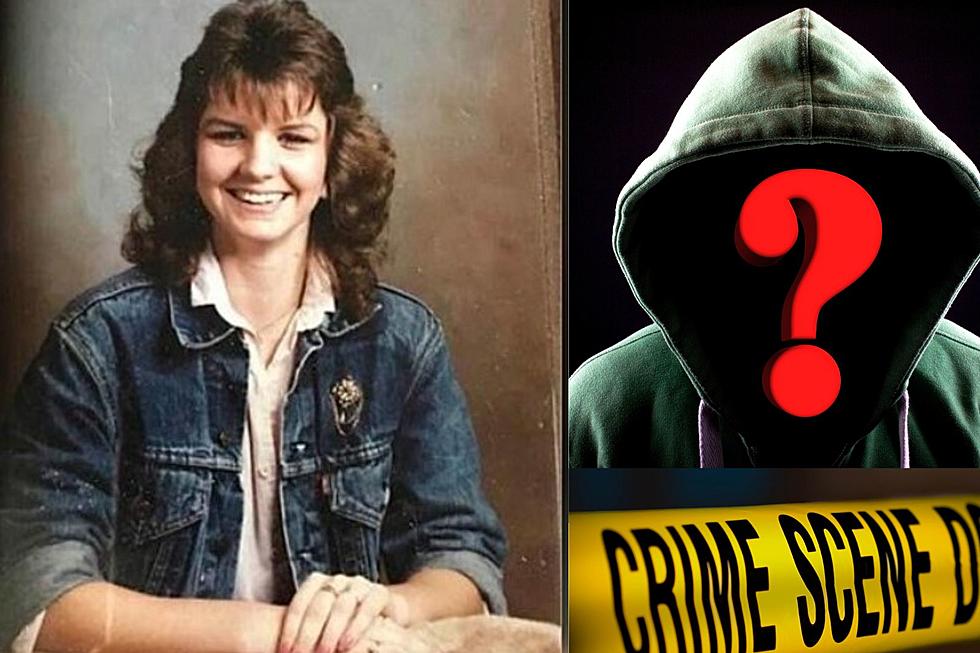 Police Hoping for New Leads in 35-Year-old East Texas Murder Case
Silsbee PD/Canva
The Year 1988
35 years ago you could buy a gallon of gasoline for just under a dollar. A mid-size car would set you back about $10,000. "Die Hard" and "Rain Man" were the bosses of the box office. Prozac was first introduced, and a new illegal form of cocaine called 'crack' was making an appearance.
It was also the year that a 26-year-old East Texas woman was found dead in her home. Her death was ruled a homicide. Now, 35 years later, her murder remains unsolved.
Caroline Susan Bolen
On July 28, 1988, Caroline Susan Bolen was found deceased by a friend at her home in Silsbee, Texas, just north of Beaumont. An extensive investigation was immediately initiated and conducted by the Silsbee Police Department as well as the Texas Rangers, but no viable leads ever developed since Ms. Bolen's death.
According to an article in the Silsbee Bee newspaper, Bolen had recently moved to Silsbee from nearby Lumberton. She was employed by St. Elizabeth Hospital in Beaumont. An autopsy was performed and it was determined that suffocation may have been the cause of death. DNA samples were sent to the FBI, but those did not produce any leads in the case.
Re-opening The Case
The Texas Rangers Unsolved Crimes Investigation Program and The Silsbee Police Departments Special Assignments Unit reopened the case in 2019 and are seeking the public's assistance with this investigation.
Nothing new has turned up in this case for over three decades, but authorities are hoping that re-focusing on this homicide could cause someone with a guilty conscience to come forward, or maybe someone who withheld some information might be compelled to help solve this case.
Any information can be submitted to the Silsbee Police Department SAU Investigator Justin Holt at 409-385-3714, Crime Stoppers hotline at 1-800-252-TIPS (8477) or submit a tip to https://www.dps.texas.gov/coldCase/Home/Details/301 Unsolved Crimes Investigation Program; all tips are anonymous.
East Texas Top Cold Case Homicides
According to the Department of Public Safety's website, these are the top unsolved cases in East Texas
Gallery Credit: Danny Merrell