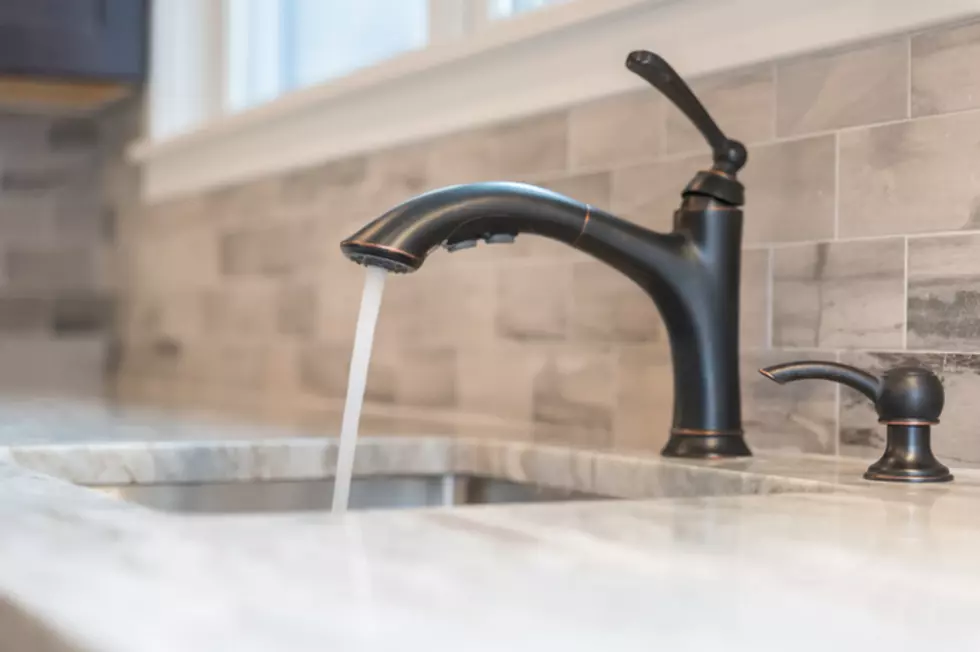 Tree Damage Causes Another Set Back to Lufkin's Water Wells
Rich Walker
According to a release from the City of Lufkin, there was a setback Thursday evening concerning some of the wells used to supply water to residents. Sometime after power was restored to the city's wells, a tree fell across a line and burned, causing damage that Oncor will have to repair a second time. This took a total of four wells offline.
The city is now pumping with four wells, and the hope is that they will hold up against an unknown number of leaks throughout the city.
It remains more imperative now than ever that people continue checking their homes and businesses for leaks. If you find one and can't get your water shut off, call 936-633-0357 and the City of Lufkin will come to help you.
Here's an update on our water-leak call center:
In the few hours following the restoration of water to the city, the city's water-leak call center took at least 20 calls of leaks from people who could not turn their water off. One main break was also reported on Wilson Avenue.
Leaks were reported on the following streets:
FM 841
O'Quinn Avenue
Abney Street
Shadybrook Lane
Treadwell Avenue
Williams Street
Kiln Avenue
Joplin Street
California Boulevard
Herndon Street
Sayers Street
Hosea Dolphus Sr. Avenue
First Street
Moore Avenue
Another 10 people also called to ask that their water be shut off at the meter because they were afraid that they have broken pipes that will leak once water is flowing at their homes.
The City of Lufkin appreciates your calls because that means you're doing your part and checking for leaks as was asked.
Another update on the status of the wells in Lufkin should be given before noon today.
LOOK: Here are 25 ways you could start saving money today
These money-saving tips—from finding discounts to simple changes to your daily habits—can come in handy whether you have a specific savings goal, want to stash away cash for retirement, or just want to pinch pennies. It's never too late to be more financially savvy. Read on to learn more about how you can start saving now. [
From:
25 ways you could be saving money today
]