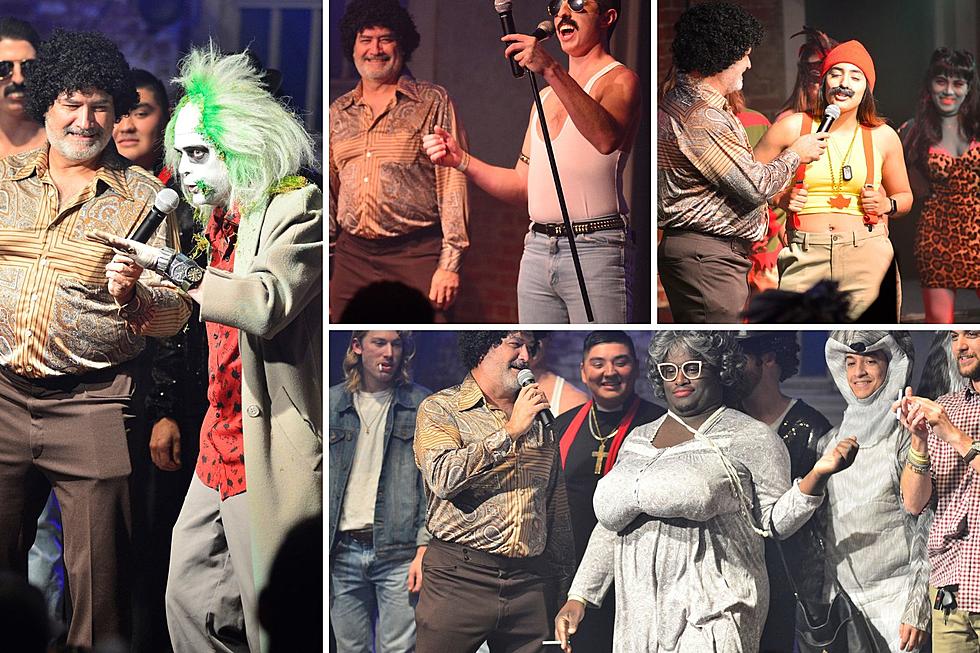 Win Your Share of $1005 at East Texas' Biggest Halloween Party
Banita Creek Hall
$1005 cash will once again be up for grabs at the annual Banita Creek Hall Halloween Costume Bash. The party will take place on Tuesday, October 31.
How Will the Contest Work?
There will be three separate categories - best female, best male, and best group costume. Contestants will be asked to come on stage. Audience response will be the basis for determining our winners.
$300 will be awarded to the winner in each category. The winners of all three categories will then be invited back on stage to compete for the Best of Show award. That winner will receive an additional $105 cash.
There is no preregistration necessary, just show up before 10:30 for your chance to walk across the stage in your category.
Come Ready to Party!
The Halloween Party at Banita Creek Hall is always a spooky blast. Of course, you'll be able to dance to some of your ghostly favorites like Thriller by Michael Jackson, Ghostbusters by Ray Parker, Jr., and Monster Mash by Bobby Pickett.
Who knows, the DJ may even play Goo Goo Muck by the Cramps. The song and corresponding dance were a viral sensation from the Netflix series 'Wednesday'. They say we should be getting a second season of the show in 2024.
So, make your plans to come on out and party and perhaps win a lot of cash. Banita Creek Hall is located at 401 W. Main Street in downtown Nacogdoches.
Here's a look at some of the costumes from a few years back.
Banita Creek Hall Costume Photos