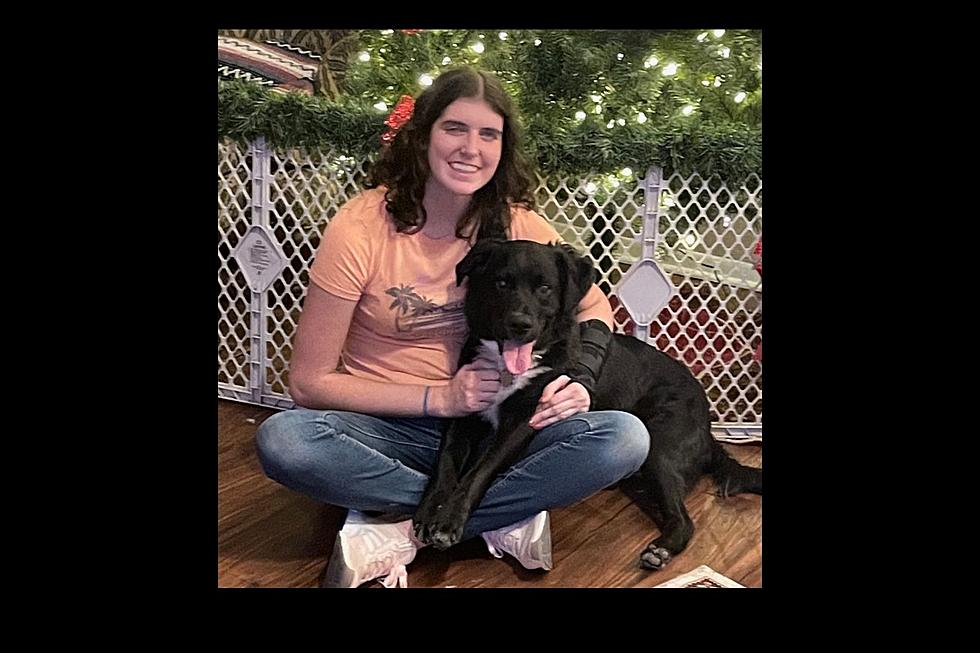 Beloved Texas Teen, Elizabeth Drane, Dies While on Family Cruise
Photo courtesy of EID
Sending love and prayers to the family and friends of 16-year-old Elizabeth Drane.
Just two months ago I had the pleasure of interviewing sweet Elizabeth Drane.
As a 16-year-old Girl Scout, Elizabeth had a passion for animals and a determination to help them, stronger than many adults I've known, so I was shocked to read on social media that Elizabeth Drane, the teenager who was helping to spearhead our community dog park initiative, Riverside Bark, had passed away.
Elizabeth was working on her biggest project to date, Riverside Bark, and the City of Victoria offered their support and encouragement to Elizabeth, proud to see a Victoria youth so driven by her passion. "Working with her has been a fun and positive experience for all of us, and we appreciate the work she's done to reignite interest in this project," Jason Alfaro, Director of Victoria Parks and Recreation offered in our original article.
While on a 7-day family cruise, Elizabeth Drane and her family were enjoying their time together while keeping family and friends updated with fun pictures of the boat, their family time, and their adventures on Facebook.
Then, as Elizabeth's mother, Laurie Drane wrote on her last Facebook update, " It looks like Elizabeth's heart just gave out."
Mrs. Drane pens, "I write this with a very heavy heart right now. Our beautiful Elizabeth Diane ran into the arms of Jesus on February 19, 2022, at 3:23 am. Words cannot express how incredibly heartbroken we all are. This is a tragic loss for everyone who knew and loved her and we will never begin to understand why God called her home so early but I do know she is at peace now and she's walking on the streets of Gold."
We will continue to keep you updated on her Riverside Bark project if plans continue to move forward, most especially in her honor.
ADOPT DON'T SHOP
Industrial Middle School Students Build Works of Heart