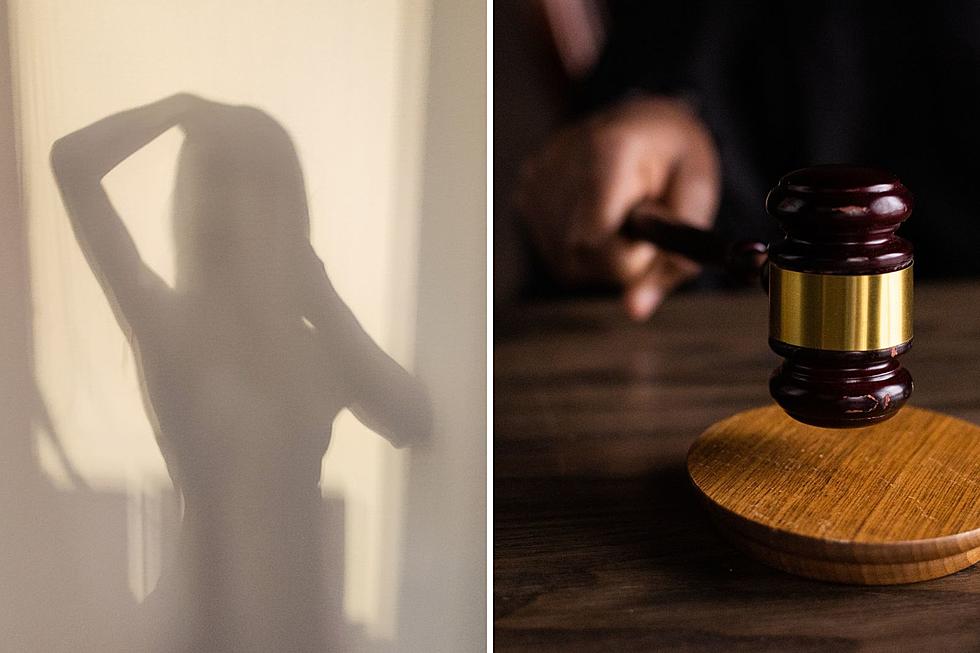 Houston, Texas Jury Orders Man to Pay Ex-Girlfriend $1.2 Billion
Canva
According to a statement from Gilde Law Firm of Houston, Texas, a strong message has been sent to anyone who would consider using image-based sexual abuse, sometimes referred to as 'revenge porn'. A Harris County jury awarded a woman $1.2 billion in damages and mental anguish as a result of intimate images that were circulated by her ex-boyfriend.
Gilde Law Firm argued that Marques Jamal Jackson used explicit and illegally-obtained images and videos to embarrass, threaten, and harass his ex-girlfriend, identified in the court as D.L. The break-up occurred in 2020 and the image-based sexual abuse continued for many months after that.
In a post on the law firm's Facebook Page, an image of a message from Jackson to D.L. was presented as evidence. A portion of that message stated, "You will spend the rest of your life trying and failing to wipe yourself off the internet. Everyone you ever meet will hear the story and go looking. Happy Hunting."
In their representation of the plaintiff, attorneys asked the jury to award 'D.L.' $50 million for past mental anguish, $50 million for future mental anguish, and $900 million for exemplary damages.
The jury only took 30 minutes to reach the compensatory verdict which awarded $100 million for past mental anguish, $100 million for future mental anguish, and $1 billion for exemplary damages, for a total of $1.2 billion.
According to an article in the prn newswire, lead trial lawyer Bradford J. Gilde, of Gilde Law Firm expressed his firm's gratitude that the jury made such a strong statement that will not only give their client back her good name but also raise awareness of this "tech-fueled national epidemic". He added that this staggering verdict should go a long way in deterring future incidences of image-based sexual abuse.
6 Vehicle Issues That Are Illegal in Texas
Here are 6 vehicle issues that could get you pulled over or a ticket from law enforcement in the state of Texas
A Longview Teen is 1 of 12 Texas Kids Who Went Missing In August. A Lufkin Boy Has Been Missing Since June
A Lufkin teen has been missing since June and a Longview teen went missing this month and will miss the start of school.