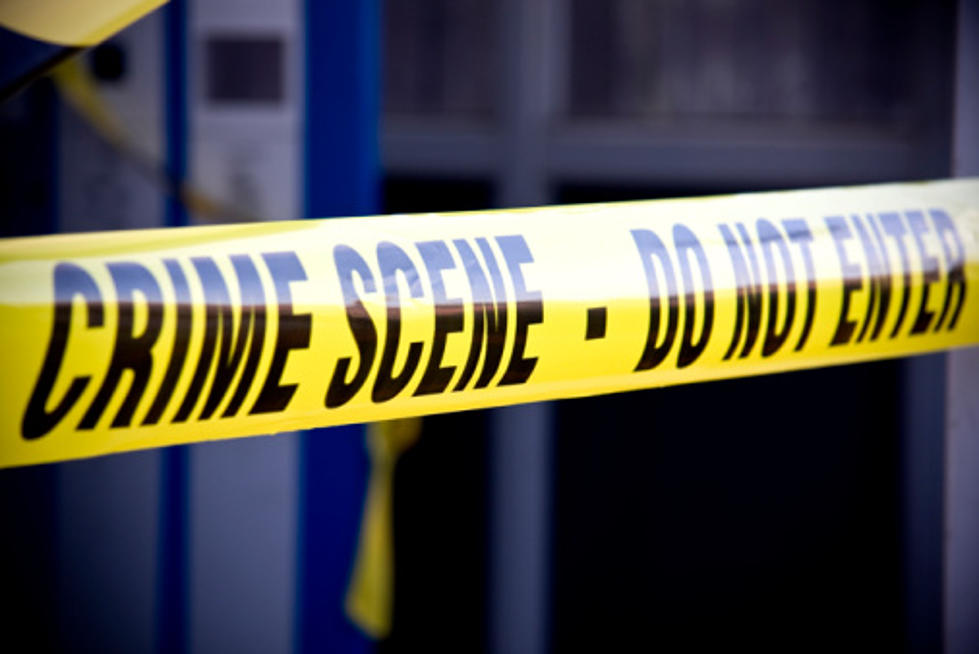 East Texas High School Student Dies in Shreveport Parade Shooting
Brian Jackson
An event with the purpose of celebration and revelry has ended in tragedy with the death of an East Texas high school student.
According to reports, the shooting took place Saturday evening near the Krewe of Gemini parade route in Shreveport. The yearly Mardi Gras-themed parade winds down Clyde Fant Parkway along the banks of the Red River. The shooting occurred in the 2200 block of Clyde Fant Parkway.
Police report that the shooting took place around 5:30 p.m. and a 17-year-old male was transported to a local hospital where he was pronounced deceased at 6:17 p.m. No statements have been issued by the Shreveport Police Department regarding the details of the shooting or if a suspect has been identified or arrested.
The shooting victim was identified as Kip Lewis, a junior at Elysian Fields High School. Elysian Fields is located between Carthage and Marshall.
Elysian Fields ISD released the following statement on its Facebook page:
Our Elysian Fields community is heartbroken at the tragic loss of one of our own. Kip Lewis, a junior student at Elysian Fields High School, passed away Saturday evening.
Kip is the son of Bradley and Lorie Lewis, and brother of EFHS graduates Makenna and Hannah. Bradley serves as a board member on the EFISD Board of Trustees and Lorie has been a longtime second-grade teacher at Elysian Fields Elementary School.

Our hearts are breaking for Kip's family and his many friends in our community and beyond. EFISD is closed for Presidents Day on Monday but the district will make increased counseling services available from our district, through Region 7 ESC, and our local churches for all students when we return to school on Tuesday.
We ask that you please join us in surrounding the Lewis family with love and prayers as we commit to standing with them through this most difficult time.
East Texas Top Cold Case Homicides
According to the Department of Public Safety's website, these are the top unsolved cases in East Texas
Texas Children Missing Since January 1, 2023