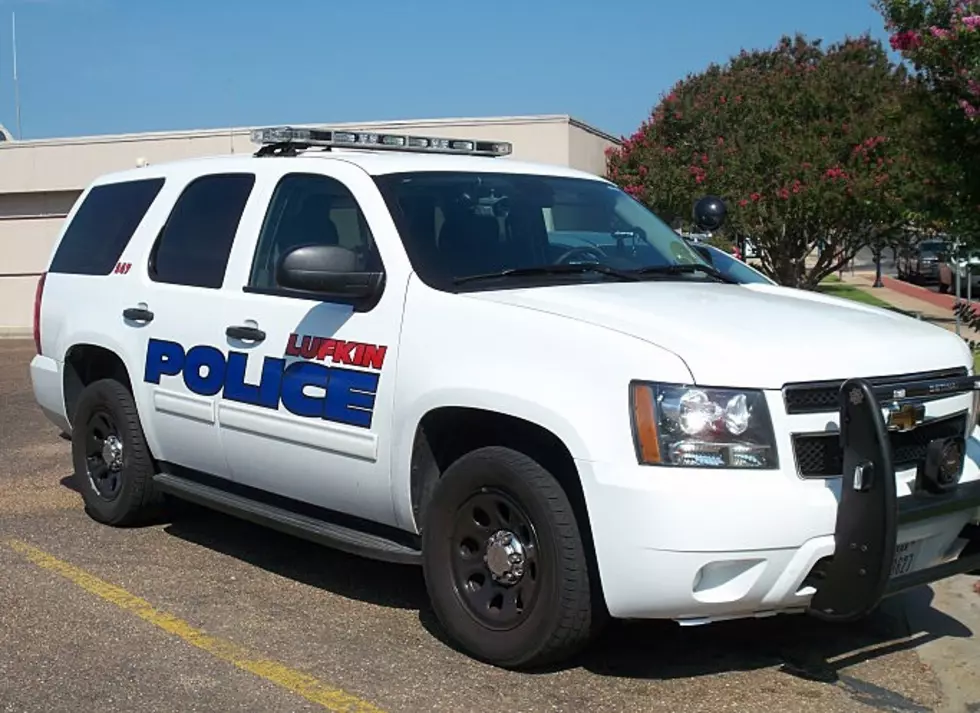 Lufkin Man With Machete and Claw Hammer Arrested for Assault
Thursday night around 10 p.m., Lufkin Police were called to the 400 block of East Denman following a report of a man being chased with a knife or metal object.
When officers arrived on the scene, they did not find the suspect but knew of a man at the apartment complex who was known to carry a machete. As officers approached the apartment, they found a man hiding in the bed of a truck. He had a short machete and claw hammer in his waistband. Police also found an "L" shaped piece of metal on the ground near the truck where Guerra was found. The victim told them that the L-shaped metal was what he had been chased with.
Francisco Guerra, 44, was arrested for aggravated assault with a deadly weapon and taken to jail.
Enter your number to get our free mobile app