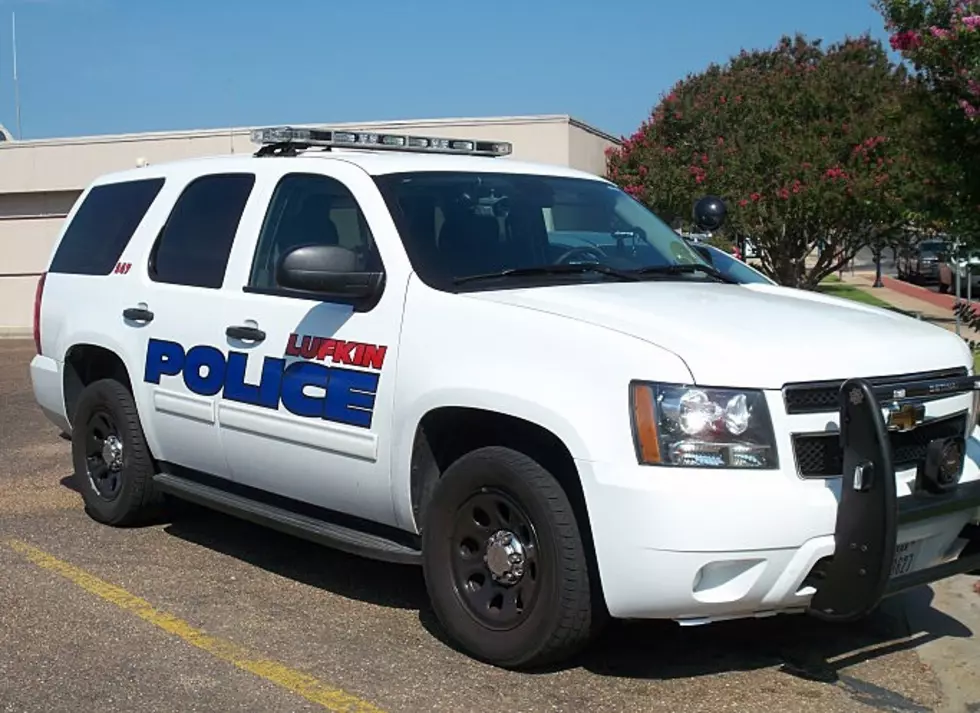 Woman Flown to Hospital Following Crash on Chestnut Drive
Lufkin Police are investigating a one-vehicle crash in which a woman was flown to an out-of-town hospital.
The accident occurred around 11:30 p.m. Sunday on Chestnut Drive at the intersection of Whitehouse Drive. It appears that the male driver of a southbound Kia Sorento fell asleep and veered off the road. The vehicle then struck a traffic cabinet and traffic light pole.
The man's female passenger was not wearing a seat belt and suffered a head injury on impact. She has been air-lifted to an out-of-town hospital for treatment. Her condition is unknown at this time.
The driver did not report any serious injuries. He was wearing a seat belt.
The crash remains under investigation.
Enter your number to get our free mobile app