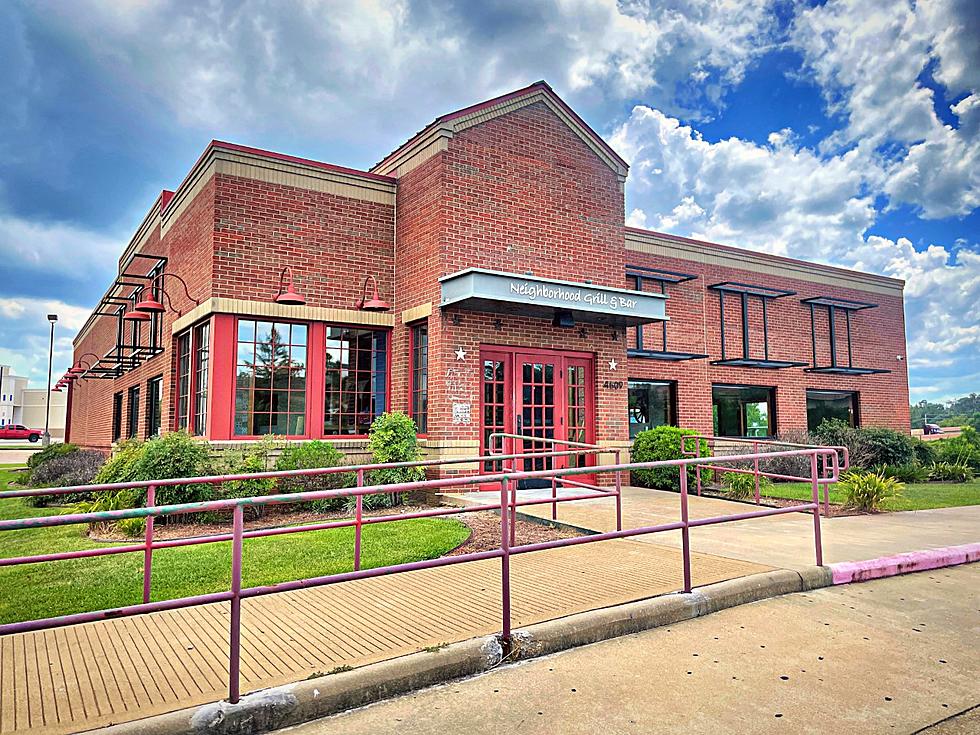 Bring Out The Mariachi Band! A New Mexican Food Restaurant Is Coming Soon In Lufkin
TSM Lufkin - Daphinie Jade
You can't swing a cat in Lufkin and not hit a Mexican food restaurant. Like car washes seem to keep popping up in Nacogdoches, it's Mexican food restaurants for Lufkin.
At this point, I don't even call it Mexican Food anymore. To me it's just food; it's my first choice when I eat out.
We have the most amazingly diverse set of Mexican restaurants. Traditional Mexican and Tex-Mex are all offering something different.
How Is This One Different?
This is the only one that is going into the old Applebee's location next to Chick-fil-A in the Southloop Crossing shopping center in Lufkin.  This will be the first thing to go in there after it was an Applebee's.
The location already had an amazing bar inside. It's got that great neighborhood bar feeling.
It's called El Mariachi Mexican Bar & Grill. They have "bar" right there in the name, so I think they are going to take advantage of that space.
I called the El Mariachi Mexican Bar & Grill in Tomball, Texas and they are aware of this new restaurant opening up. They said that they were family, so this is a sort of loose franchise.
Will It Last?
I always wish every new business no matter how big or small the best of luck. Owning your own business is a dream for many people. I hate to see anyone fail.
I heard rumors from previous potential renters that the rent was very high. If the rent is high, that could mean more expenses, but it is a great location.
They might have an astounding menu and service to offset the supposed high rent. I won't say no to adding another Mexican food restaurant to my rotation.
A New Perspective On Lufkin