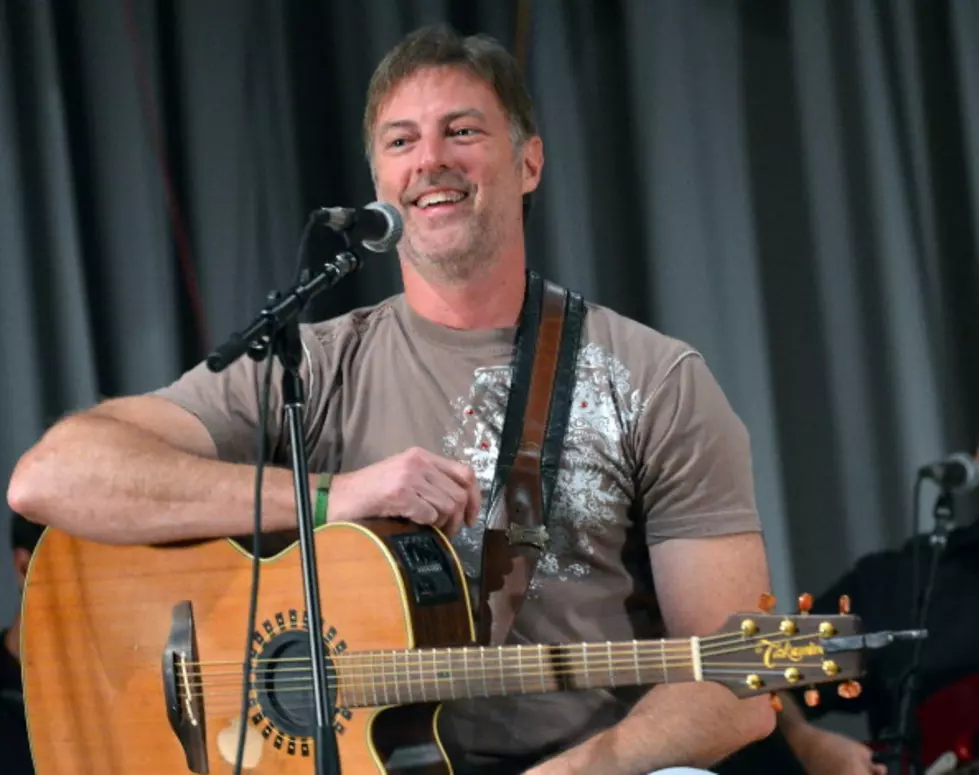 Darryl Worley Performs Friday Night in Nacogdoches [VIDEO]
He has had one of the strongest, most poignant songs to ever be released in the last 25 years.  The song is 'Have You Forgotten', it spent 7 weeks at number one for Darryl Worley and he's coming to Banita Creek Hall in Nacogdoches Friday night. 
Worley has had a handful of number one songs including 'Have Your Forgotten', 'I Miss My Friend', and 'Awful, Beautiful Life'.  He's working on a new CD that's due to be released later this year.  The first single from the album, 'You Still Got It' has already been released.
You can go to the Banita Creek Hall website for details and for tickets, plus you can also win tickets.  Just leave a comment below to be in a drawing that we'll have Thursday evening around 8.  We'll draw for two winners each receiving a pair of passes to the show.