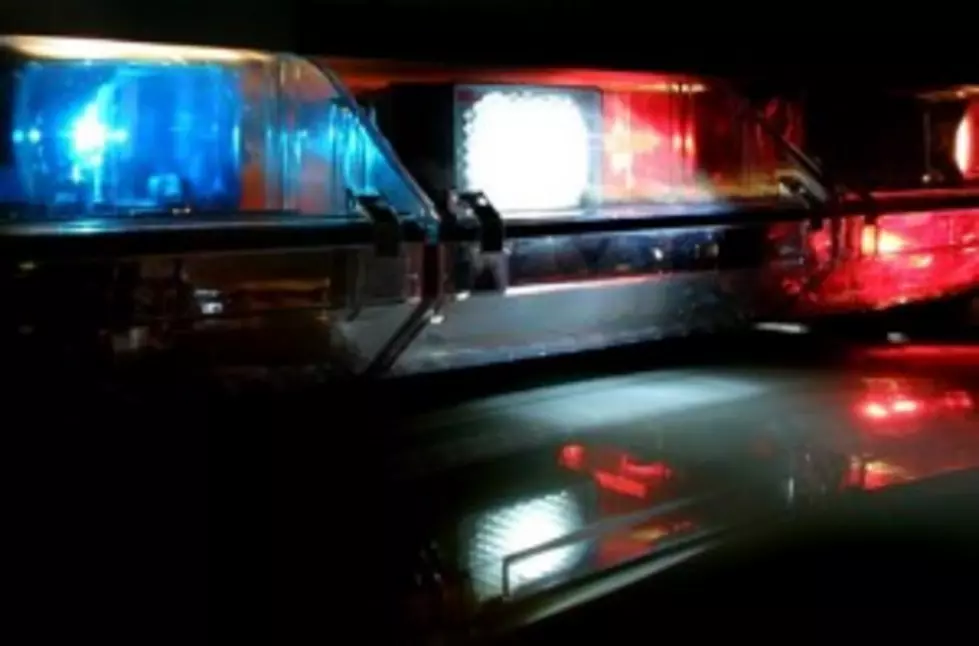 A Catfish Becomes A Weapon For One Lufkin Woman
Just after 2am Sunday, June 1st, Lufkin police were called to a home on Davis Street after calls came in about a fishy disturbance.
At 2:20 AM on June 1st, police were called to a Lufkin home for a report of a domestic disturbance. Because of conflicting accounts of what happened, police have found it hard to make any arrests, but they've turned over the case to detectives. A brother, sister, and sister-in-law appear to have been involved, with minor catfish-related injuries reported.