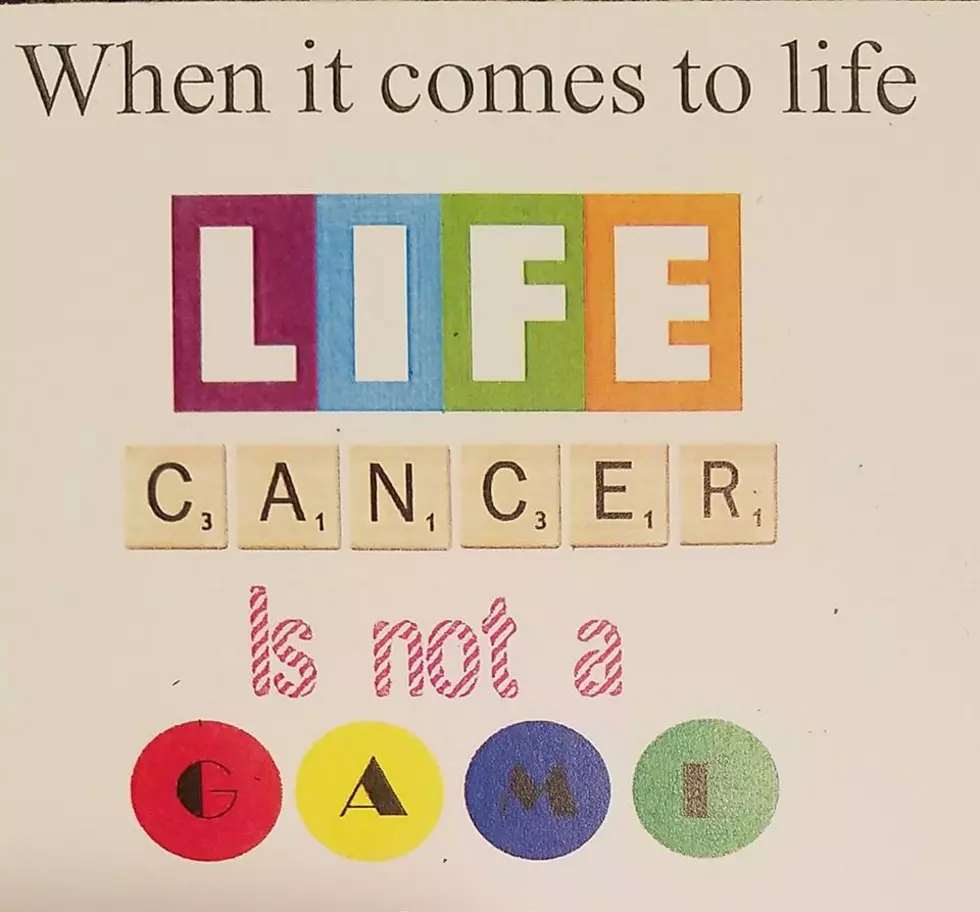 The Award Winning Polk County Relay For Life Fundraiser Is Here
Relay For Life of Polk County
Relay For Life of Polk County is one of the largest Relay's in the nation and is con
sistently a top fundraising Relay in the High Plains Division and East Texas Region. It is widely supported by businesses, community leaders, and individuals in Polk County, Texas. It's  an annual fundraising event to raise money for the American Cancer Society. 
Polk County is for real when it comes to this stuff. They've won several awards for being one of the top ranked fund raising counties per capita in the East Texas region.
You can get in on the Relay spirit this Friday, April 27th. Opening ceremonies will be at 6 pm at Pedigo Park, 200 W Church St. in Livingston Texas.
They change the theme every year, and this year's theme is "Board Games." Come on out to Pedigo Park and join in the fun as we work to benefit the American Cancer Society.